Jun 09, 2017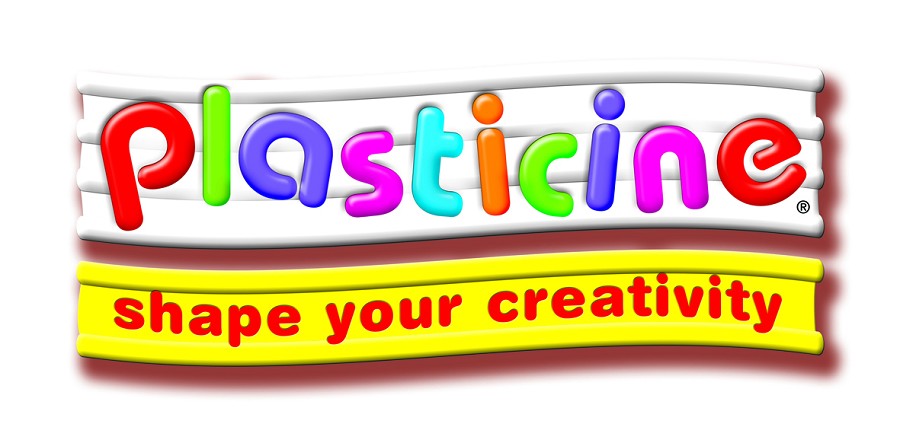 Clay is without a doubt one of the most popular toys of all time. The problem with regular clay is that it dries out and hardens over time. And that's why we recommend Plasticine products for little sculptors-to-be. Plasticine can be used for modeling, just like clay, but it NEVER DRIES OUT. That makes it a favorite with parents and educators, too.
What Is Plasticine?
Plasticine has been around for more than 100 years. It was invented in 1897 by William Harbutt. Harbutt was an art teacher in England who was looking for new material for his sculpture students. The formula he came up with resulted in a non-toxic, soft, and malleable material that does not dry even when it's exposed to air.
The main ingredients of Plasticine are a bulking agent (mainly gypsum), petroleum jelly, and lime. And while it originally only came in grey, today's children can enjoy a wide variety of vibrant colors. In fact, License to Play offers a rainbow pack of 24 colors.
How to Use It
Plasticine can be used just like regular clay. With it, adults and children can create a wide variety of shapes, such as animals, people, plants, and fantasy creatures. The only limit is your imagination! To help shape the Plasticine into the right form, it's a good idea to get the Plasticine – Tool Kit. It comes with a roller, cutting shapes, and a sculpting tool. The kit even includes a guide for inspiration.
Most children may not use the idea guide for very long. That's because they will have even better ideas of what to make as soon as they get started with the material. And with Plasticine, molding the material is so easy that even a preschooler can feel successful with their efforts.
Why It Looks So Familiar
Have you ever wondered why the Plasticine figurines children create look so familiar? It's because this material has been used to create your favorite characters in TV shows and films. In fact, clay animation is still popular enough that these types of films are still being made. Maybe you can model your clay figure after your favorite movie. Or you could make your own Claymation movie!
Why Parents and Educators Love Plasticine
Parents and educators generally don't enjoy cleaning up messes once the kids are done having fun. But Plasticine is different. First of all, parents don't have to worry about the material drying out over time, because it remains squishy and pliable even after it has been used more times than you can remember.
Another advantage of Plasticine is that it doesn't get your hands sticky. While we still recommend that children wash their hands after they're done playing, you don't have to spend hours scrubbing off the remains of clay from their skin. It's also much easier to clean table surfaces and surroundings after playing with Plasticine than removing regular clay remnants.
Last but not least, Plasticine doesn't shrink over time. Even a small amount of this squishy stuff is enough to create the cutest little creatures. You'll be surprised how many hours of fun it can provide.
How to Sell Plasticine in Your Store
Knowing about the unique properties of Plasticine will help you recommend this product when someone is looking for clay that doesn't dry. But when it comes to Plasticine, having a display of it will most likely get it sold even quicker. After all, parents and educators know how much money they spend on throwing away clay products that have dried out and hardened. Therefore, a promise of clay that NEVER DRIES OUT will pique their interest.
It's also a good idea to keep a Plasticine sample on the table to allow children (and parents) to gain some hands-on experience with the stuff. The vibrant colors and easy-to-mold material will speak for itself. Your specialty or toy store could also host a fun Plasticine workshop where children are allowed to create their own Claymation figure.
There is no limit to your imagination when it comes to offering Plasticine products. This brand is immensely popular right now, so we recommend taking advantage of the buzz and sharing it with your customers. Take a look at the Plasticine products you can purchase wholesale here at License 2 Play, and give us a call if you have any questions about them.