Jul 15, 2016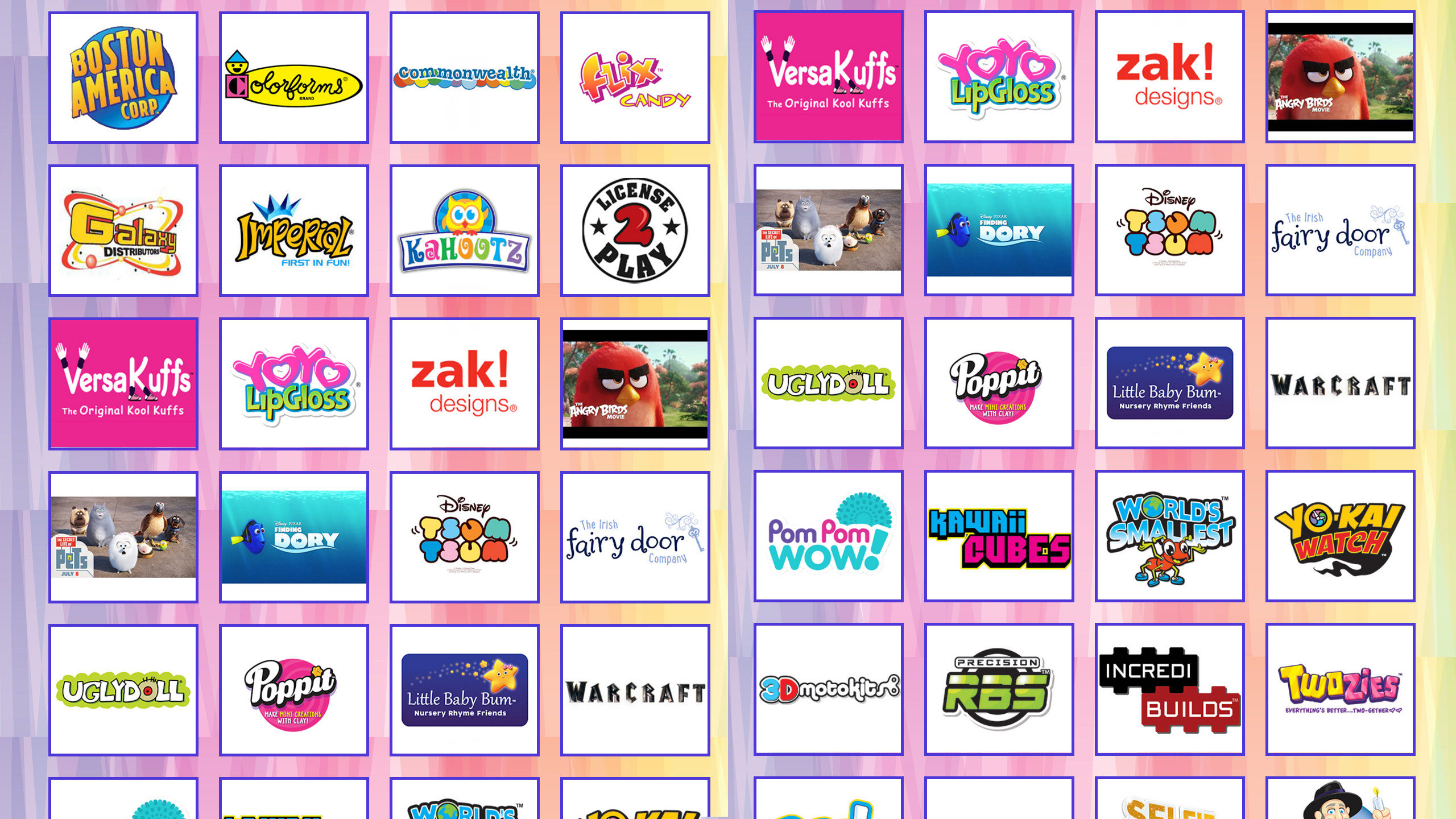 Purchasing wholesale toys for your retail store requires you to keep up with sales, track changes in purchase trends, and attempt to predict new trends as they appear. While not every brand is a hot seller, it is possible to maximize your investment by choosing the right toys to retail in your store. At License 2 Play, we have over 14 years of experience with wholesale toys and distribution, and we know what sells.
If you're interested in buying wholesale or bulk toys from License 2 Play, the following includes some of our top selling toys of 2016.
Warcraft
Warcraft is a multi-million-dollar franchise first launched in 1994 that has continuously bedazzled kids and adults of all ages for over 2 decades. More importantly, the wholesale toys are almost a sure thing for the rest of the year. Sales started heating up as the June 6th movie scored over $308.9 million in the box office, effectively bringing Warcraft toys to mainstream audiences. What's hot? Most kids want the Durotan and Lothar action figures which are available in our product offerings.
Angry Birds
Angry Birds toys have been in high demand since the launch of the app in December of 2009, and we've been there every step of the way. For 2016, the May 25th movie and the release of the 13th game in the series in April brought more excitement to the well-beloved characters and we saw a definite increase in sales. While plush toys are the biggest seller from the Angry Birds toy box, you can also look for a variety of games, handheld toys, and movable figures.
Disney
Disney's toys stand out among the top wholesale toys of 2016 simply because of the massive amount of items in the line, and the high demand for each. Among the most popular are Disney Frozen Sing-A-Long Elsa dolls, but Disney's Descendants, Disney Princess, and many more are also very popular, with Frozen-themed toys and accessories still in the best selling category.
Finding Dory
Finding Dory is the sequel to the 2003 smash hit Finding Nemo, and with a well-established fan-base of children and adults, we expect the toys to be among the best sellers of 2016. For those looking for wholesale finding dory toys, the Finding Dory Sprinkler, Finding Dory Bubble Machine, Finding Dory Colorforms Create a Story, and Finding Dory 3 Section Plate are sure winners, with some parents already picking them up in anticipation of the film.
Secret Life of Pets
The Secret Life of Pets is one of the newest wholesale toy brands you can buy, but the movie is set up to be one of the bigger children's movies of the summer. Most of the toys are available for ages 3+, and the available products include a wide range of toys, licensed products, and entertainment. While less of a sure thing than some of the other wholesale toys for sale, the Secret Life of Pets has a lot to offer, with friendly animal themes, especially for younger children.
Shopkins
Shopkins toys are among the hottest selling toys of 2016, and the winner of the Best Selling Girl Toy award in 2015. The License 2 Play toys include top-selling collectibles like the Shopkins Food Fair, Beados Studio, Ballet Collection, and much more. Shopkins are also collectible, which means that many parents who purchase an initial set as a gift end up buying many more additions for it. This makes them one of the best choices for stocking up on.
License 2 Play is a wholesale toy supplier and distributor with a range of brands including Disney, Shopkins, Finding Dory, and many more of the top-selling toys of 2016 in our product offerings. If you are a retailer and would like to resell our items, apply today by visiting our wholesaler registration form.