Mar 01, 2023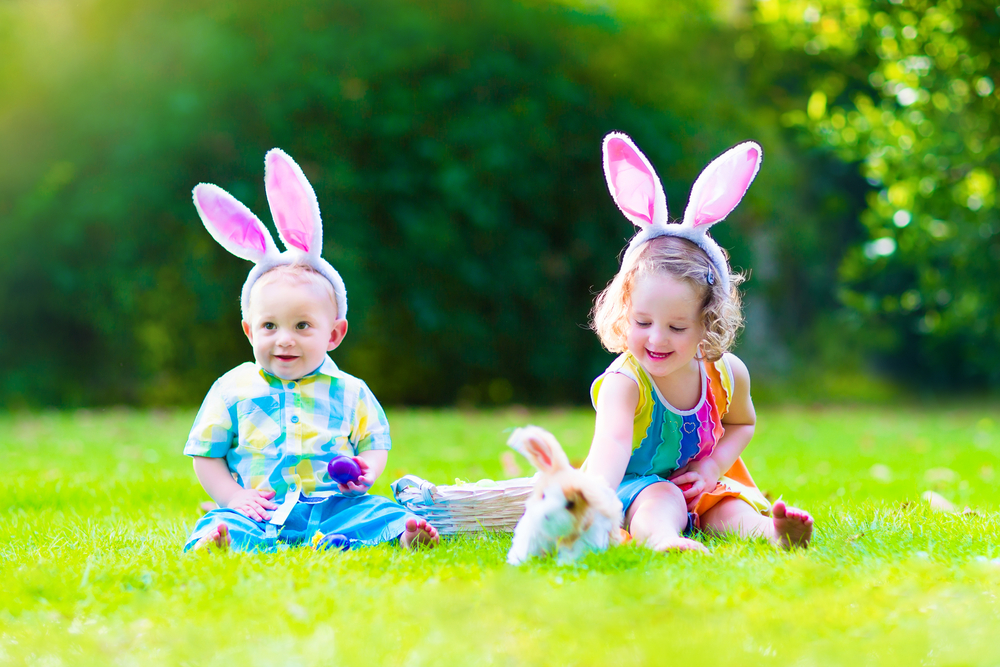 Easter is right around the corner, and the easter bunny will be hopping into your backyard to hide eggs soon enough. But the hunt for easter eggs isn't the only thing your children will look forward to. Alongside the age-old tradition of easter egg hunts come easter baskets - and all the goodies that come inside! So the real question is this, what should you put in your easter basket to make it the best? Here are four items that you should include in your easter baskets this year!
Arts and Craft Supplies
Spring is here, with its vivid colors and beautiful scenery, making it the perfect time of year to create something extraordinary. From a watercolor painting studio kit to creating your own slim, it is time to help your beloved little ones get inspired to create something unique by adding some arts and crafts supplies to their easter baskets. All children involved will enjoy themselves.


Candy & Drinks
One thing about Easter that every kid loves is all of the sweet treats. From the candy hidden in easter eggs to the delicious feast and sugary delights, you share with your family. If you are trying to make the day great for some special kids, add some fun, sugary, and yummy treats to their easter basket - you can even make it a game and put some treats into a special "break in" box.


Action Figures
Whether for a boy or girl, every kid loves the surprises they find in their baskets. So, why not add something you know they will love? From AEW and Akedo mini battling action figures to Crash Bandicoot, the heroes of goo ji tzu DC, and beyond, add action figures that will give your child hours of entertainment, endless adventures, and a companion for those rainy days!


Dolls
Is there a child in your life that is big into playing with dolls? Do you want to add extra love to their baskets this Easter? From CoComelon and cabbage patch dolls to the Love Diana Fashion Fab playset, adding a little extra color and a lot of fun into baskets has never been easier. So fill your heart with easter joy, and watch your kids enjoy hours of play.
So, retailers, if you are ready to help make sure your customers have everything that they need to make the best easter baskets possible, then contact License 2 Play today. Then, make sure your shelves are stocked up and ready to go while the supply lasts!