Mar 15, 2023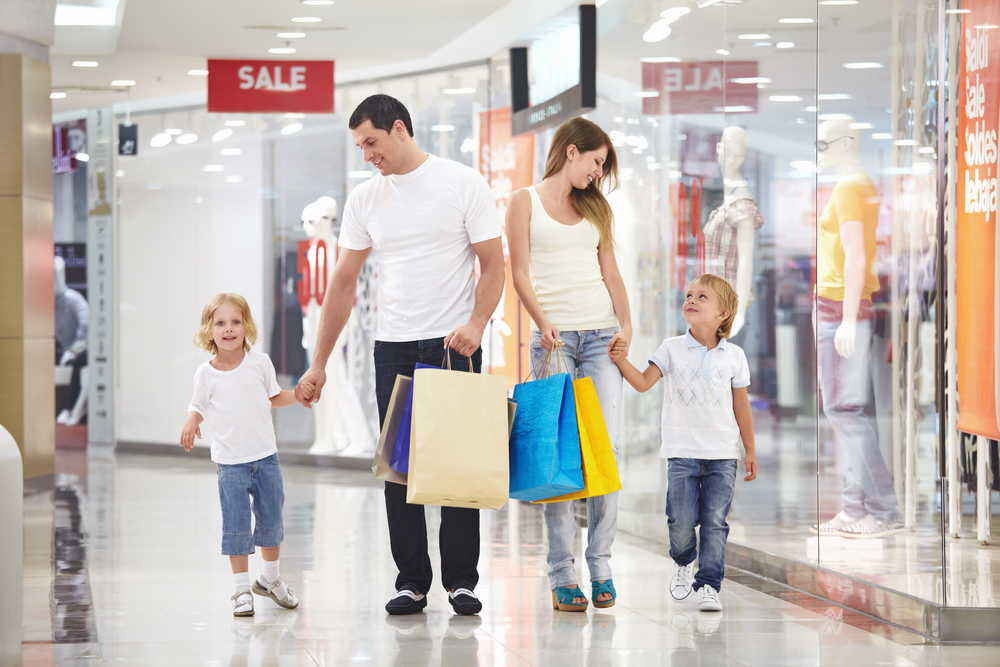 As a retailer, one of the best things you can do for your business is to ensure that you present your customers with a well-designed product display. That means carefully curating your display. Everything from what you display, how you display it, and where it will be located must be carefully thought out. Because not only will your product display attract potential customers to your store - converting those people who are "just looking" into sales. Here are three ways that a good product display will benefit your business.
1. Increases Customer Engagement
One of the main reasons for creating a product display is to help engage your customers - and the best way to do that is with visually appealing merchandising. But you mustn't overwhelm your customers by merchandising your display. So, when creating a product display that helps increase your customer's engagement, ask yourself these questions:
Where does your shopper's eye focus on your display?
Are their eyes drawn to a specific area or product?
Are they trying to figure out where to look?
Try creating themed displays using tiering. Using tiers makes displaying your products easier using multiple levels - and by creating themed displays, you anticipate what will attract the most attention from your customers. Pointing your customers towards what they need - or didn't know they wanted.

2. Product Placement
Did you know that one of the best ways to advertise your products is with a strategic product and display placement? Retailers can optimize their sales with displays that are carefully curated and placed throughout their stores.

Creating an open flow, a smart layout, keeping priority items at the end caps of aisles, and switching up your displays as the seasons change, helps your store optimize and convert sales all year round!

3. Consistent Branding
Did you know that every aspect of your retail space contributes to your brand's image? One of the best benefits of a good product display is its consistent branding. The type of music played, the color scheme, and the décor presented all play a significant role in sales.

When selecting your displays, you must choose colors and styles that appeal to and resonate with your clients and customers. The colors of products and everything else around them can be the difference between intrigue and your customers walking by without a second thought. With the help of complementary colors, you can grab the attention of your clients and customers, bringing their attention to your brand, products, and services.

So, remember, A good product display won't just bring potential customers to your store - it'll convert those people who're just looking into buyers. But to do that, remember, you need to curate your display carefully - The contents, the way they're displayed, and where they're located must be carefully considered.