Nov 01, 2022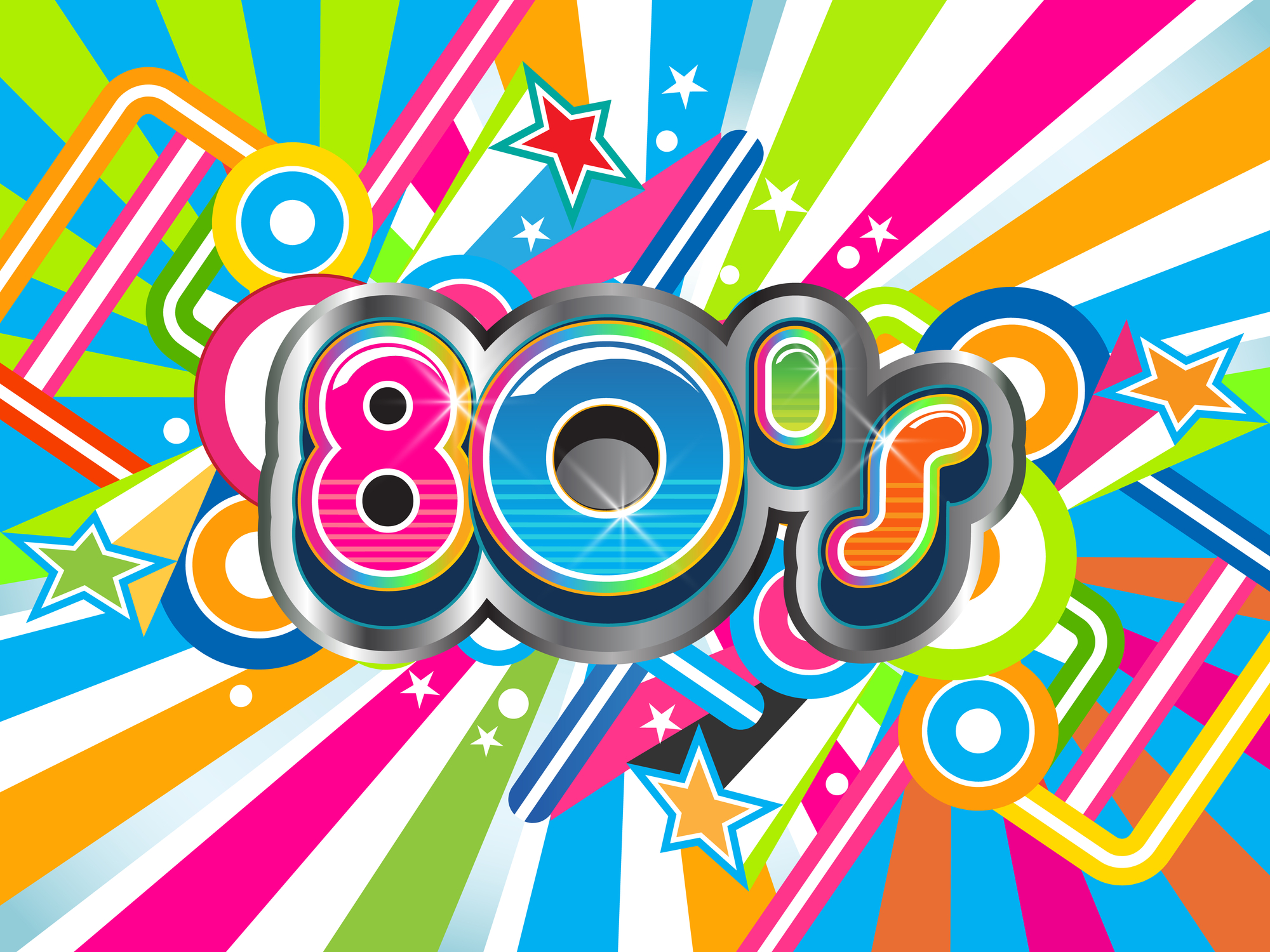 If you are ready for a bit of nostalgia, think back to when you had a Cabbage Patch Kid Doll! With the uniquely designed plastic head and soft cloth body, this is the iconic doll born from a cabbage patch. But did you know the story behind the popular Cabbage Patch Kids? It goes like this: Deep in a secret cabbage patch, these magical creatures, Bunnybees, fly around the sky. They like to fly over cabbage patches sprinkling their magic dust on all over the mommy cabbages. This allows the Cabbage Patch kids to be born in all shapes and sizes with all different colors and patterns. But what is the real story behind everyone's beloved toy? Where and how did it all begin?
How it all began
First produced in 1982 by Coleco Industries, The Cabbage Patch Kids Line is a line of cloth dolls with plastic heads with soft fabric bodies, and it is said that no two are the same. But, did you know that the "The Cabbage Patch Kids" weren't always called "The Cabbage Patch Kids"? Back in 1978, they were once referred to as "The Little People" because they were inspired by the soft sculpted dolls sold by Xavier Roberts. So, when Roger L. Schlaifer acquired the licensing's rights in 1982, he renamed the line of one-of-a-kind dolls to the iconic name of "The Cabbage Patch Kids." The name that, even to this day, everyone knows and loves.
Why Cabbage Patch Kids Were Unique
In 1983, The Cabbage Patch Kids were plastic-headed dolls with unique fabric bodies and yarn hair. They stood at about 16-inches tall. But their cuteness wasn't the only factor in their popularity. What made every kid in America want one was that they were extremely huggable, their uniqueness (hand-stitched by local artists, it is said no two were exactly the same), and their ability to be adopted. When you "adopted" a Cabbage Patch Kid, after paying an adoption fee, you were given your very own unique Cabbage Patch Kid. Also included would have been A birth Certificate and adoption papers, where you would have the chance to change the name and birth date of your doll.

How Cabbage Patch Kids Evolved Over the Years
Cabbage Patch kids have had many adventures in their 40 years of being one of America's most popular dolls. From their 1985 space journey on the US Space Shuttle to becoming the first official mascot of the US. Olympic team in 1992, there also have been many variations of the Cabbage Patch Kids. It all began in 1976 when the original creator Xavier Roberts was still discovering his signature craft. In 1983, one year after their official release as the Cabbage Patch Kids, they became the most successful new doll introduction in the toy industry's history. Three million dolls were adopted by the end of the year, and the demand was not even close to being met. Today, Cabbage Patch Dolls are still considered a hot commodity by the children of America. But, like most things, there have been slight changes. But they are still the dolls you know and love!

The Latest Cabbage Patch Kids Line
Welcoming the Cabbage Patch Kids 9-Ince Collectable Cuties: Enchanted Forest Friends! The new 9-inch Cabbage Patch Doll line is just as snuggly and sweet as ever! Like the original dolls, each Cabbage Patch Kid has the iconic design of a plastic head, a soft and cuddly body, and that signature baby powder scent. But, what makes this line different from others, each cutie comes in many colorful prints and bright colors. If you are ready to collect them all, there is a system in place to help you make sure you didn't miss one. Once adopted, each doll comes home with its very own name and number, then they are retired after release.
Where to Find the Latest Cabbage Patch Kids Wholesale
With the holidays approaching and demands for the newest toy in high demand, the question is, "where can I find the latest cabbage patch kids"? With everything from Toys, gifts, novelty items, candies, and so much more, License 2 Play is the one-stop solution for all of your wholesale toy needs. Beginning on January 23, 2022, License 2 Play will have the newest collection of The Cabbage Patch Kids 9-Ince Collectable Cuties: Enchanted Forest Friends in stalk and ready for your shelves.