Nov 18, 2022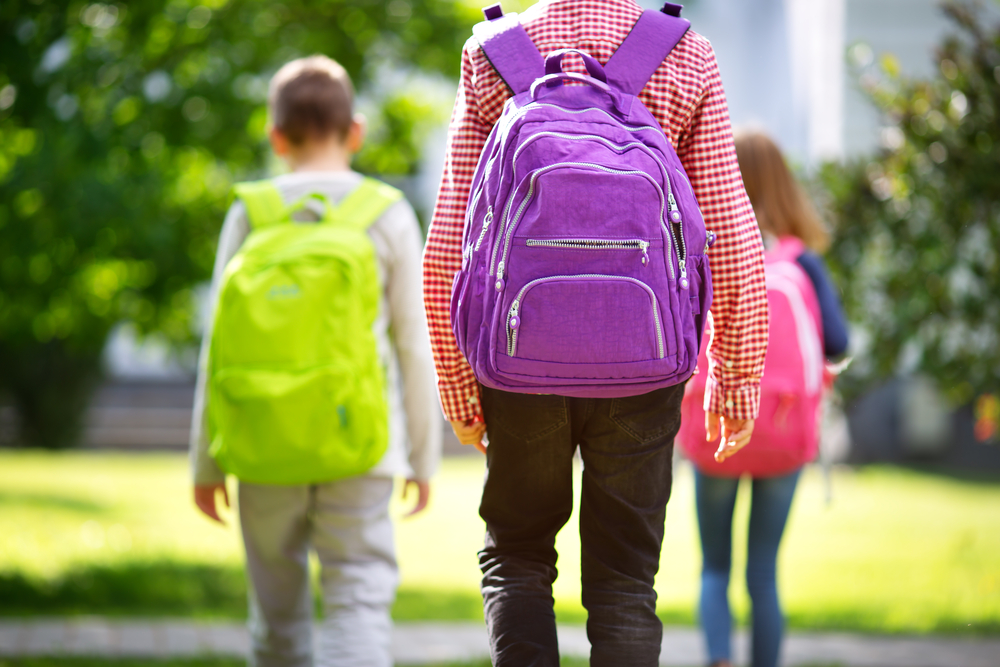 With the 2022 school year in full swing, kids are always looking for new ways to express their individuality and to represent their favorite shows and characters. When it comes to backpacks, small, subtle decorations go a long way when it comes to expressing one's individuality - and if it can entertain you when you're bored, that is always a plus. Get rid of your boring plan backpacks. Here is a list of 2022's best backpack toys.
Among Us


Are you of Among Us? Do you like video games? Then you can't miss out on these backpack hangers! To bring the characters to life, you must decorate your backpack with the new and officially released Among Us backpack hangers.

Be the talk of your friends when you collect, and decorate your backpack with all seven characters (plus one rare glow-in-the-dark character). Randomly packaged and blindly opened, you will never know which character comes in your pack!



Real Littles Backpacks


Do you want to decorate your bag with the cutest and most colorful mini backpacks? Then you need the Real Littles Backpack! Cute and fun-sized, these backpacks are filled with real mini surprises just for you!



Coming in many different shapes, colors, and patterns, these backpacks can clip to your bag or your jeans! They might be small, but they are mighty - and fully functional (and so are the surprise accessories found inside!).




Scrunchmiez


Are you ready to experience a little bit of magic? Magically transforming from scrunchy to collectible, the Scrunchmiez is prepared to be your everywhere stylish plush friend. With a wide variety of colors and patterns, you can wear your Scrunchmiez in your hair, on your wrist, or on your bag! However, you wear them, show off your style and get your shimmer on!




Pokémon Clip N' Go
Are you looking to make your friends jealous? Are you ready to start your very own Pokémon adventure? Everyone who knows Pokémon has wanted to, at one point or another, go on their own Pokémon adventure with their Pokémon!



As a 2022 Toy of The Year Finalist, it is time to catch them all! Show your friends just how good of a Pokémon master you are! Find all of your favorite Pokémon characters and rock them on your backpack. But don't forget to put them back in their poke balls when you are on the move!




Shimmeez
Do you want to add some sparkle and shimmer to your backpack? Are you ready for some plush and two-toned with sequin fun? Shimmeez (from the creator of Squeezamals and Suprizamals) are super glittery and shimmery, and with a single hand swipe, they transform!

It is time to find your mermaid best friend and take her everywhere with you! These transforming, sequin mermaids can clip on your back or your jeans. Show them off to the world, and have some fun while doing it!