Dec 19, 2022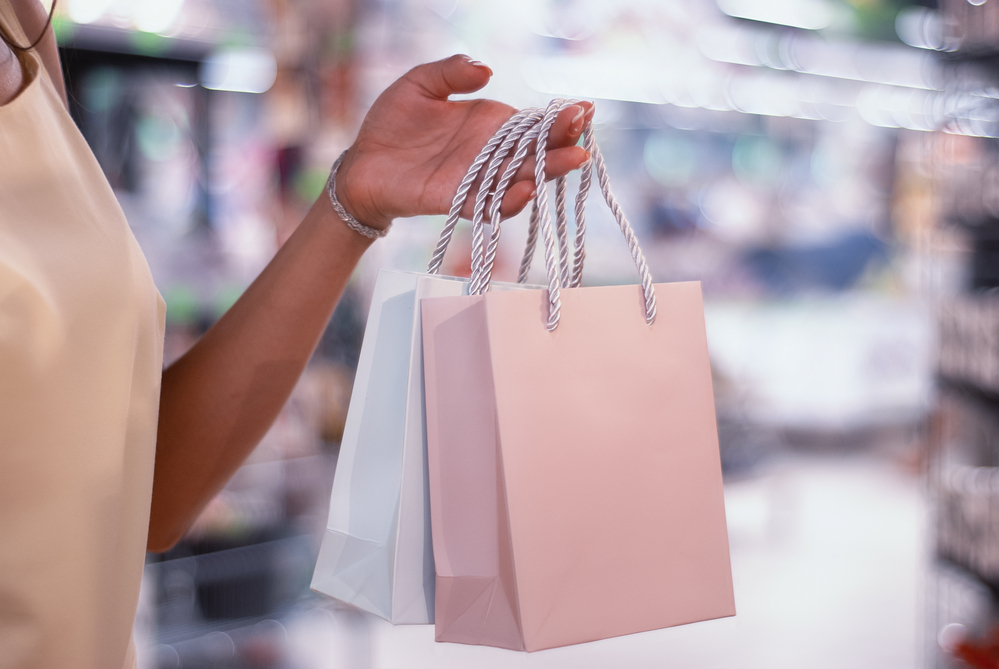 Are you a retail company looking to benefit from online advertising? Do you know what needs to be done so your business can benefit from your online advertising? It all starts with getting online! In today's age of technology, it is safe to say that almost everyone has access to technology and the internet. From computers and phones to TVs and watches, we are all well-informed and plugged into what's happening in society. So why not use that to your advantage? As retailers, here are four essential tips to remember if you want to benefit from online advertisement.

Get To Know Your Audience
For any business, it is important that you get to know your audience and customers (who are you planning on advertising to, who is seeing your ads, and who is buying your products). However, sometimes more apparent than others, it is important that you never assume that you know who your audience is. When you know who is looking and interacting with your business, you learn more than the kind of people that are viewing and purchasing products and services. You also learn the best way to advertise to them - which platforms and what type of content best resonates with them (Audio, visual, or written).

Get The Best Wholesalers
Are you looking for a way to maximize your business while still making a decent gain? As a retailer, your best products and services do not grow on trees. In fact, most retailers get their inventory of products from other wholesale companies. Therefore, it would be in your best interest to get the best wholesalers possible as a retail company. Not only will you get the best products possible, but it is also an intelligent solution because most wholesale companies give cheaper purchasing rates when you buy in bulk.

Using The Correct Software and Platforms
When it comes to advertisements, especially with today's online ads, ensuring you use the correct software and platforms has never been so important. With more people accessing the internet, it's simpler for companies to advertise their products and services. But, if you want to ensure that your AD is successful and effective, then using the correct tools is vital, as is making sure your consumer's experience is user-friendly and straightforward. Don't forget you can also use social media platforms (Facebook, Twitter, Instagram, LinkedIn, etc.) to help advertise your company, discounts, and specials.

Provide Exceptional Customer Service
That old saying, "Treat others how you want to be treated," is something that all retailers need to remember - especially if they want to benefit from online advertising. It doesn't matter if you are dealing with a customer or with one of your suppliers. Always be prepared and offer respect and expertise to your customers. Never be afraid of losing the "race" because this type of care, respect, and compassion will help you win the "war."

If your retail business is looking to benefit from online advertisements, remember: Identify your target market, get the best wholesalers (nurture a relationship with them), make sure you're using the correct software and platforms, and finally, make sure you offer exceptional customer services. Following these tips will help you run and benefit from a successful online AD campaign.