Feb 16, 2023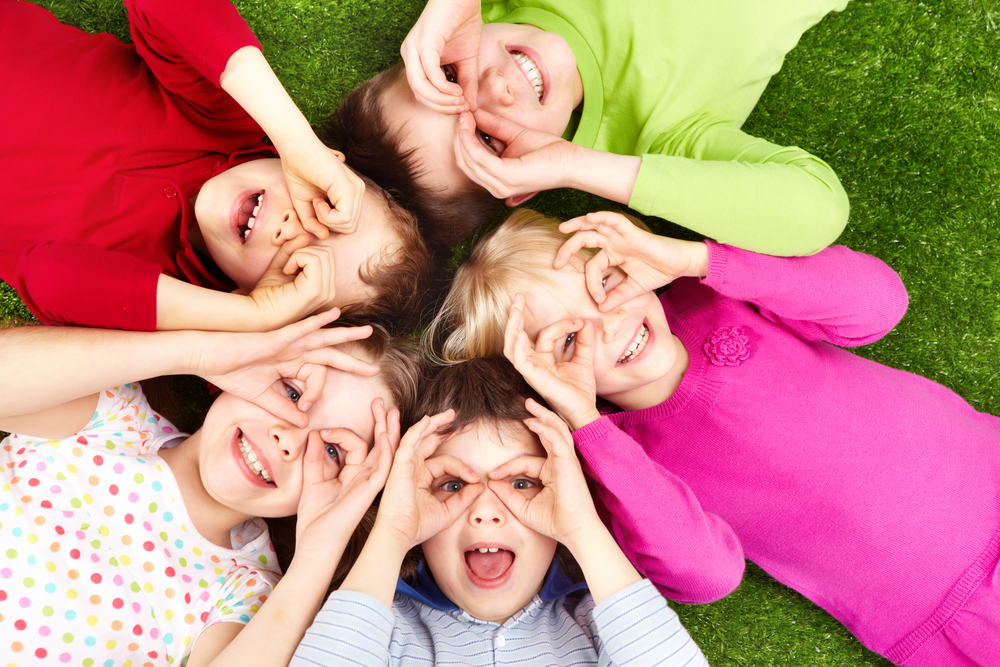 With 2023 shining brightly in front of us (and with 2022 clearly in our rearview mirrors), it is time to think about what the hottest toys of 2023 will be. License 2 play offers a wide variety of imagination-focused. Here are three of the hottest toys to look out for in 2023.
Based on the #1 female-lead YouTube gaming channel, the widely popular Aphmau MeeMows are available in many collectible forms. Aphmau is known for her love of cats, and now with two different "Litters" (series) and 8+ surprise figures in each, it is time you collect the most popular Aphmau cats. From Donut Cat, Fairy Cat, and Mermaid Cat to Ice Cream Cat, Dragon Cat, and Angel Cat, these 6-inch mystery cats are super adorable and the purr-fect collectible for ages 5+.
Are you ready to bring all of the Lankybox characters home with you? Known for their high energy and cast of crazy characters, and based on the #1 gaming duo on YouTube, Fans can now collect and enjoy their collection of characters. From Foxy and Rocky to ultra-rare Canny, this first assortment has ten possible figures. Perfect for all ages six and up, pick your bag (blindly packaged), build your collection, and enjoy.
Now introducing a new twist on creative play with the original blendy pens. Perfect for all ages six years old and up, The Chameleon Kidz Blendy Pens are the ideal tool to introduce art to children in an engaging and fun way. Not only do your children learn about mixing colors, but it will also allow them the artistic freedom to create something unique. It is as simple as choosing the two colors and connecting them in the specially designed fusion chamber, and it's time to create.
Squirkies: Fidget Pets Full of Fun
New from Little Live Pets, Introducing Squirkies. In a world where all things click, flick, pop, and tangle comes a toy Full of fidget fun! As a cute, fun-sized fidget pet, it is time to bring Squirkies to life with their unique interactive fidget features. With their multiple fidget points, you can pop, twirl, click, flip, twist, tangle, and so much more! With all of the fidgeting fun you will have (and with 30+ characters), you won't want to put them down once you pick them up!
If you are a retailer looking to stalk up your shelves with the best toys of 2023, then you need to look at what License 2 Play has to offer. You won't be disappointed, and your customers will thank you! So get all the best products while supply lasts!