May 15, 2023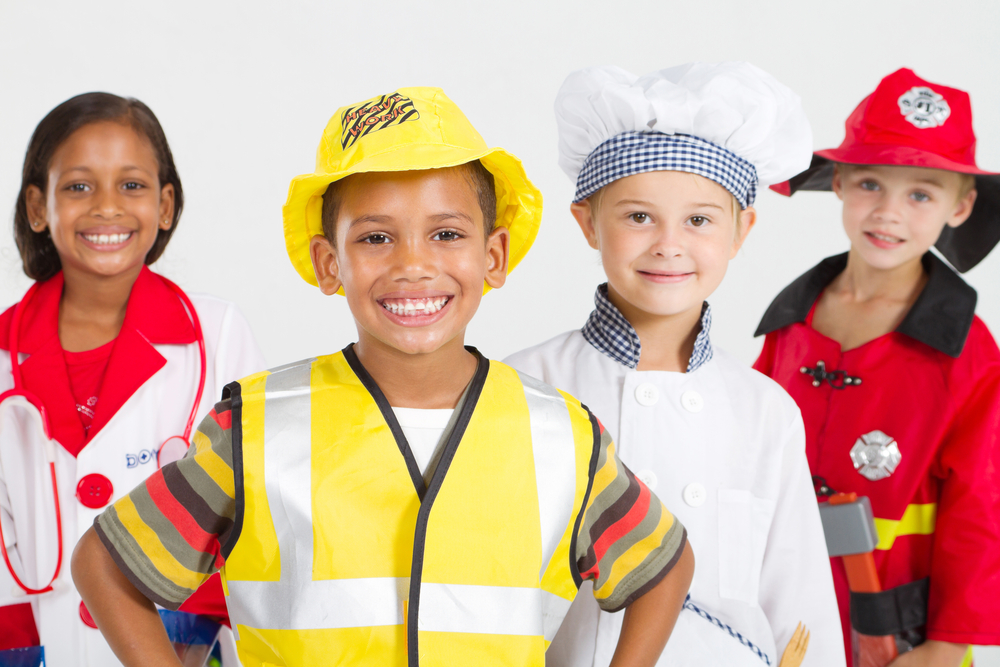 Are you looking for a way to affect your child's development positively? Did you know that your child's preference for toys early on may be an indicator of their career later on? Children learn by exploring the world around them, starting very young. One of the ways that they do this is by playing with toys - helping them to develop all of the necessary skills for life. And, with children being affected and influenced by their surroundings, all toys can impact their growth by being both physically and mentally engaging. But that is not all. Here are three ways toys can positively affect your child's development and career choices.

Sparks Creativity In Future Work Places
One of the best things you can do for your child is to help spark their creativity and imagination with the right toys. And these toys, toys such as those used for arts and crafts, children can engage their interests - interests that might become tools of their trade in the future. Toys help spark your child's imagination by allowing them to play with their hands and tools. For example, children who enjoy making models, using play dough, and cutting paper into shapes have an interest in craftsmanship and a good eye for aesthetics.

Acting Out Their Future Jobs
Not only does playing with toys help spark creativity and imagination, but pretend play is also essential when viewing your child's preferences toward their future job. With toys and pretend play, your child will be given the necessary tools to act out their desires and behaviors associated with specific jobs. For example, a tea party doesn't necessarily mean your child wants to work as a cook or waitress, but they show interest in customer service and ensuring people enjoy themselves. And, your child fighting crime and saying they want to be a superhero doesn't mean they want to fly around - instead, they are showing interest in helping and keeping others safe.

Education and Engagement Online
While physical toys are preferred by parents worldwide, they are not the only way children can learn about the world around them, play, and have a great time doing so. Online games are a great way to introduce your children to the different subject matter as they get older. You can help your kids develop cognitive skills, short-term memory, pattern recognition, and short and long-term memory by playing online games like math games, word games, puzzles, and chess. You can also boost their vocabulary and language skills while developing logical and abstract thinking skills.

Retailers, it is that time! Stock up your shelves with everything your customers and their children need to have fun while exploring the world around them - developing critical life-long skills. For more information on the products that License 2 Play has to offer, visit our website.