Sep 17, 2022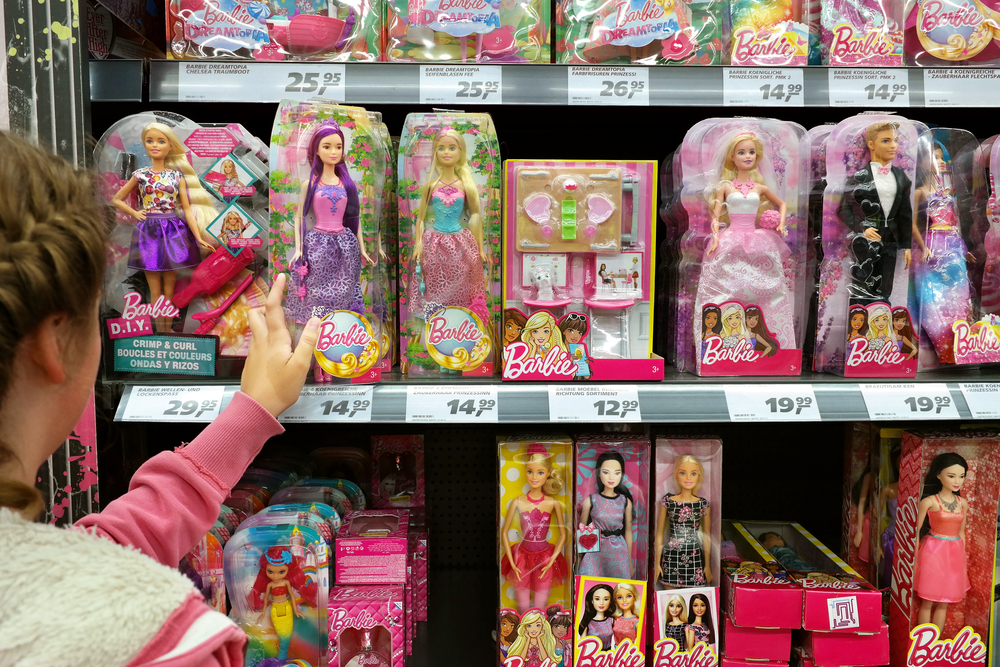 As November draws near, and people start thinking about the holidays, you need to start thinking about how to optimize sales for the holidays. Use these six tips to start planning your strategy now!
Strengthen your social media presence. Depending on who your audience is, social media could be one of your most powerful allies in sales. Don't let people forget about you as the holiday busyness draws near. You want to be posting daily, on your feed and on your story. And post a variety of content. If every one of your posts is an ad, it'll begin to feel stale for your followers. Mix in holiday posts, toy fun facts, shop updates, unboxing videos, etc. Post about any sales you might have going on.

This might also be the time to invest in some social media paid ad campaigns. Apps like Instagram and Facebook have the option to set up an ad within your budget that targets your specific audience. This will give your account a wider reach and create the potential for more customers to come to your page, website, or even in-person store. Spread the word about sales you have or new products.

Host events. How you go about this will depend on whether you're mostly focused on online or in-person sales. However, you can host an event either way. If you have a brick-and-mortar, you could host a class or DIY event highlighting some of your newest or most popular products or toys. If your presence is mostly online, you could still host a class via zoom or you could have a sales event with a raffle ticket or some sort of contest, like a Barbie photo contest, a Play Doh sculpture contest, or a toy movie scene recreation contest. Be creative and stand out from your competition by choosing a memorable approach. You want to be the shop remembered for the crazy events it hosted. It'll create a buzz and get people interested in what you have to offer.

Remember to highlight your best-selling products. In a brick-and-mortar, have a flashy display for them, maybe with some fun infographics about their popularity. In an online setting, set them up with obvious visibility and some eye-catching design. Of course, best-selling have a tendency to sell themselves, but some extra marketing emphasizing their popularity can only help your efforts.

Get involved with charities and other non-profit organizations. People like to feel like they're contributing to the greater good. So partner with an organization sending aid to children in Ukraine or set up a toy drive for a local orphanage. Let your customers know what you're about and how their contribution helps. Maybe you have an event from which a percentage of the proceeds goes to an organization. Or maybe you donate a dollar for every GI Joe sold. There are endless opportunities for you to get involved and get your customers involved.

Make sure your layout is clear and easy to navigate. This holds true in both an online and brick-and-mortar situation. Online, you want your website to be easy to navigate with a clear search bar. Highlight your top sellers and new arrivals on the main page. Create obvious categories your customers can pore through to find what they're looking for. For brick-and-mortar settings, design your store layout intentionally by category. No one is going to think to look for modeling clay among the baby dolls and Barbies. Use clear signage to direct customers to their desired aisles or sections. And for both online and in-person shopping, design it to look fun and light-hearted! You're selling toys, and you want that to be clear!
The competition for toy sales is pretty intense, and you have to put in the effort to optimize your sales. You want to remind already existing customers why they like and trust you, and you want to create interest in potential new customers by highlighting what makes your shop special. Best of luck this holiday season!