Sep 30, 2021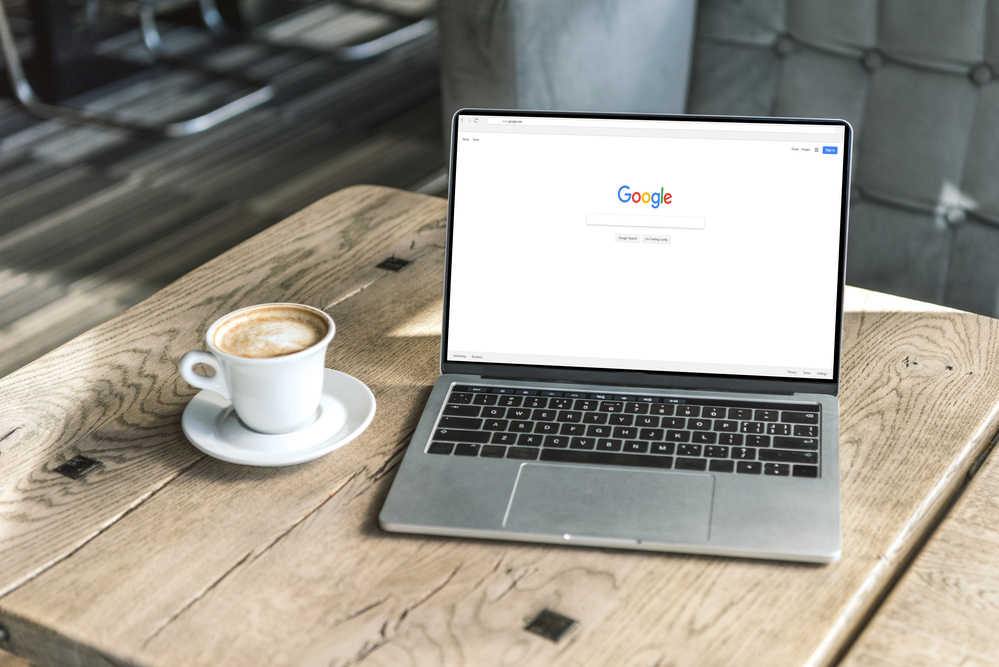 Is your e-commerce website attracting attention online and generating sales? If your retail site is lacking the luster to get noticed by search users, here are some easy steps to take that can help put you on Google's radar for top URLs to visit.

Build a Clear and Easy-to-Remember Brand
?The first step in establishing your store presence online is to design a brand name and logo that is easy for customers to find and look up when searching for your products and services. Depending on your long-term plan and exit strategy for your business, this may or may not include your area location. Whatever name you decide, make it memorable with a professionally designed scalable logo that looks great on your website, emails, and social media channels across all screen sizes.

Use SEO Pros to Build a Mobile-First Site?
Making your content look great on mobile phones and tablets is essential for all retailers. Google knows your customers expect a stunning secure website with intuitive navigation and scalable images and descriptions. Also, Google's algorithm will be looking for a wide array of SEO-related items like naturally sprinkled keywords, a fast download speed, and breadcrumbs that help search engines find your site. Experienced web developers will be able to build all the latest SEO features into your design and test all links and pages as well as review all content to make sure there are no errors that would turn Google off.

Make Sure Your Business Name is Listed the Same Everywhere?
Once you have your business name, logo, and beautiful SEO retail site create, it's time to set up your Google My Business and social media accounts. Remember when creating your brand for search engine optimization (SEO) purposes, it is critical to make sure your brand name is entered the same way every time you set up an account.

Let's use our company as an example. Our brand name is "License 2 Play". This is our company name throughout our website. Therefore, if we enter "License to Play" on Facebook or "License 2 Play Wholesale Toys" in Google My Business, we are sending confusing messages to search engines like Google as well as our potential clients. Even subtle changes like not using capital letters or removing the spaces can lower our Google rankings in the search returns. When it comes to climbing the ranks and getting noticed online for related searches, no detail is too small to ignore.

Get More Reviews!
?On the topic of getting noticed and paying attention to details, it's time to check out your Google reviews. The general rule is the more reviews the better. There are many tactics you can use to encourage more reviews, such as generating a short URL or QR code that will take the customer directly to your Google review page. Try sending the link or print the QR code in a thank you note after each purchase or on the sales receipt. After thanking the customer for choosing your store, you can ask for a 5-star review at the provided link or contact the manager with any areas of concern to help improve your inventory selection or service performance. That way, if the customer is dissatisfied, there is an option for making a positive change through the manager instead of writing a negative review online.

Be aware all reviews are equally important and deserve a prompt and professional reply. Those that offer a glowing review with five stars are just as worthy of a response as those that declare some level of dissatisfaction with your products or customer service. An occasional bad review is not going to take away too many points in the eyes of potential customers as long as those reviews have been addressed. ??The key to winning over the public reading the less desirable reviews is to apologize for the reviewer's experience in your store while asking the writer to contact you with details for store improvement purposes and allow you the opportunity to make it right. Whether the customer gets in touch or not, you have shown the general public how much you value that individual's opinion. For potential customers, that management effort counts typically more than one bad experience. After all, a lot of the review readers are business owners or managers too.

Use Google My Business
?A lot of times, retailers focus on social media channels to expand their brand online. But, another platform that should be receiving attention from your content manager is your Google My Business account. Google is looking for trusted websites that are promoted across multiple channels, websites, and platforms, starting with their own store-boosting service. Plus, Google My Business is free to use and designed specifically to help people find your products or store location in your nearby area. It doesn't get any easier than that to help search engines users discover your store online and off!

The Takeaway?
You already have the top-selling retail products in stock. Now, it's time to show them off with the tips above and your professional website that makes shopping online a breeze for mobile users and desktop pc fans alike! If you are in need of the hottest wholesale toys, DIY activities, and novelties, shop our website and reach out to us with any questions you may have.