Oct 23, 2017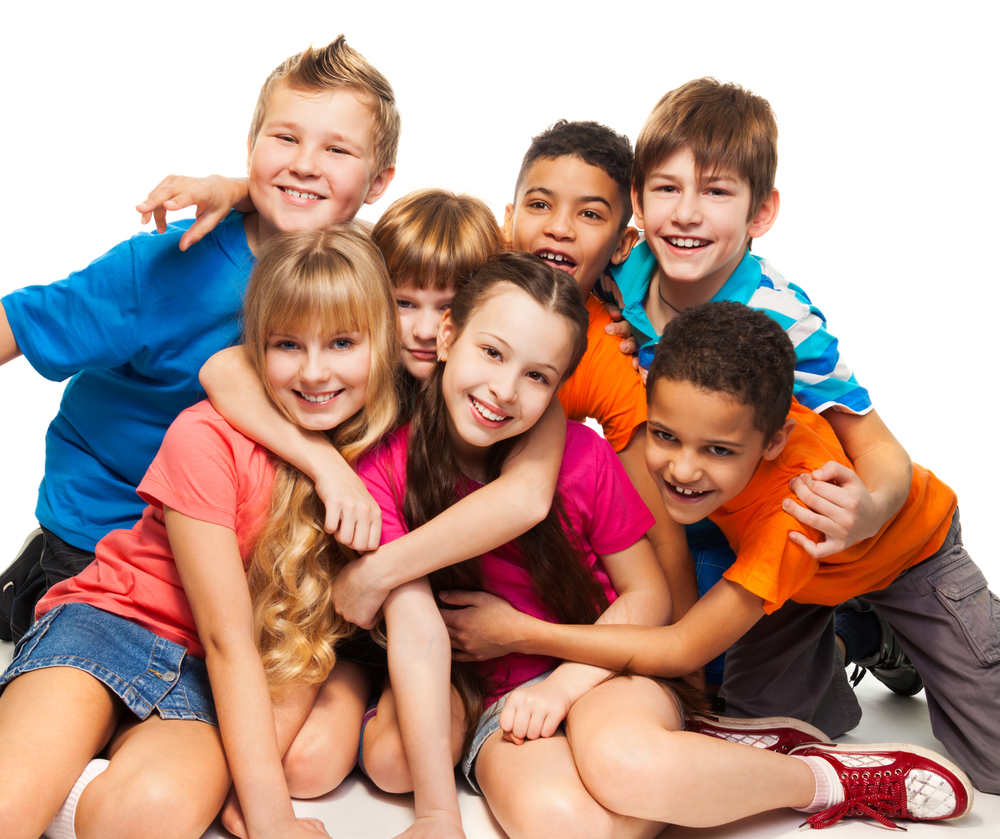 Running a retail business isn't easy. Fortunately, purchasing wholesale toys for kids is, because you can order everything your little customers desire directly from License 2 Play. Here we have created a quick guide on how to get started buying wholesale and selling retail, and we'll even help you choose the right products.
How to Buy Wholesale and Sell Retail
Purchasing wholesale products and selling them at retail prices is a popular and valid business model. People will always be buying things, especially toys. In fact, many stores notice a decrease in sales, but toy stores will be affected last. That's because nobody wants their kids to go without presents at Christmas or their birthdays, even if it means tightening the budget on other things.
Here are the steps to getting set up with selling toys in your retail store:

- Select the right store location
- Find the best wholesale toys
- Determine the right retail price
- Choose your niche
- Spread the word
Naturally, this is a very simplified process. In fact, you may spend many hours on selecting the best location for your store. However, when it comes to finding wholesale toys, you have already found the right place. License 2 Play even helps you choose the right products.
How to Choose the Right Products
One of the most difficult business decisions as a retailer is choosing the right products to sell. Fortunately, you are not limited to what you can purchase, because online wholesale business like License 2 Play carry a larger selection than you could possibly want to purchase from. Many retailers pay attention to the trends to find out what people are buying right now, and at License 2 Play, we keep up with current news in the world of toys, too.
Before you make an investment in wholesale toys, it's important to figure out what you can sell them for. Obviously, your business model is to buy toys at a low cost to sell them at a profit. You may decide to specialize in toys for a certain age group or certain types of toys, but you can also stock the most popular toys that kids are just 'dying to have' right now.
5 Top Selling Wholesale Toys for Kids
Today's bestselling toys may not be of interest to anyone tomorrow. However, there are some toys that decidedly form a trend and are going to be popular for many months to come. To make it easier for you, we have created a short top 5 list of toys that you should stock in your store for the upcoming holidays.
Pikmi Pops
You probably know how every child wants a lollipop if they see one at the cash register. Well this lollipop isn't really a lollipop, because it includes cute little toys instead of a sweet treat. In fact, this may be one lollipop that even a pediatric dentist approves of, because it contains no sugar at all.
Pikmi Pops are collectible scented, plush friends that come with little toys and a surprise message. In fact, every Pikmi Pop is a surprise, because the lollipops are not see-through. Kids will be excited to find out which one they got this time, and the collector's guide may induce them to get them all.
The Grossery Gang
Little kids find gross things strangely appealing, and that's how adults explain the popularity of The Grossery Gang. The Grossery Gang includes groceries that have been left at the Yucky Mart after the store has been closed down. It includes characters like Rotten Egg, Putrid Pizza, and Dodgey Donut.
Shopkins
If you haven't heard of Shopkins, then you haven't paid attention to toys at all. This collection of toys from Moose Toys is still immensely popular. This year Series 8 came out, in which these cute little grocery toys are traveling the world with suitcases and passports.
Little Live Pets
Every child wants a pet, and know they can have one that's almost lifelike. Little Live Pets has a variety of animals to offer, birds, kittens, and puppies. These animals love to snuggle and be loved just like a real pet. They are realistic and interactive and even make a variety of animal sounds. Kids love these, and parents will love a pet they don't have to clean up after.
Fingerlings Monkeys
These little monkeys are tiny, but they are very realistic in their actions. They can hold onto your finger and really come to life when they are petted or being talked to. Fingerlings Monkeys have over 40 different sounds and animations and will keep kids entertained for hours.