Nov 27, 2017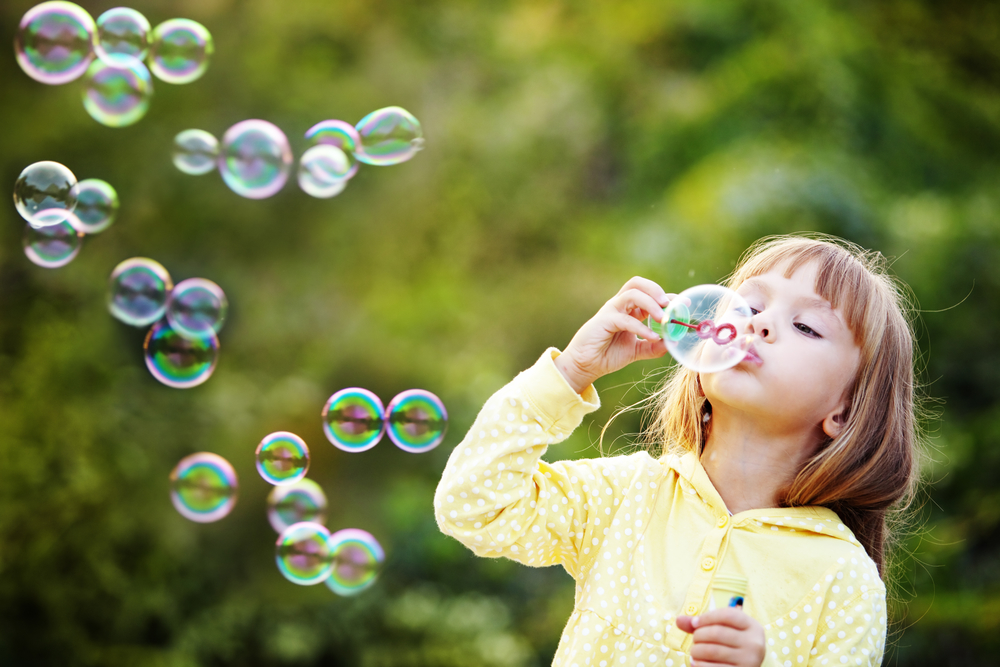 Novelty items are defined as things that don't have a practical function. However, novelty toys for children offer hours of playtime even though they may not be as practical as clothing or school supplies. Of course, children prefer novelty toys, because they promise lots of fun and excitement. At License 2 Play, we love our collection of novelty toys, and we know your customers will love them, too.
Which Toys Are Great Novelty Toys?
Novelty toys are toys that are unique in some way. They could be exceptionally cute little keychains, fancy toy animals, or battery-operated playthings. They don't have to be the opposite of classic toys, such as wooden blocks, but they have to offer something unique to the child that plays with them.
At License 2 Play, we love carrying the hottest toys of the year, including Shopkins, but we also pride ourselves in making cool wholesale novelty toys available to you. We'll discuss some of these toys here, but feel free to browse our extensive selection for additional suggestions.
Fingerlings Monkeys
Fingerlings Monkeys are adorable battery-operated pets that hold on to your finger. These colorful baby monkeys are not just cute to look at, but they also make adorable sounds. They react when you touch them or talk to them, coming to life with over 40 different animations. You'll always know how they feel because they will let you know. They come in six different colors. Kids will love having these, especially if they have been wanting a pet for themselves. These little monkeys make great Christmas presents, too.
Chocolate Egg Surprise Maker
The chocolate egg surprise maker allows kids to make their very own chocolate eggs. These eggs aren't ordinary treats, because they contain a surprise in addition to a sweet chocolate treat. Cooking and baking is a skill that children need to learn anyway. The chocolate egg surprise maker makes this so much fun that kids ages 5-10 will want to make these as a treat for their friends and family. The kit includes everything you need to make a batch of surprise eggs, but you can use your own chocolate from home, too. That means you can vary the flavor to include dark chocolate for the grown-ups who prefer that.
Squeezeables
If anything classifies as a novelty toy, then it's these adorable squishies. Their superpower is that you can squish them to be super-small and watch them to expand slowly. They're available in a variety of scented characters. At only 3 inches tall, they are a fun fidget toy that you can take with you anywhere. You can even get squishies on a keychain. These Squeezeables are collectibles. Series 1 includes 24 different characters, including a panda on top of a pancake and a pear bear. The best part is that each of them comes packaged in a blind foil bag, so you never know what you're going to get this time.
Emoji Bead Kit
Emojis may have reached the height of their popularity. They can be found everywhere because they're just plain adorable. There's even a movie based on Emojis. Now you can make your own Emoji jewelry and sport the Emoji you like the best with our Emoji Bead Kit. The kit includes over 1,000 assorted beads allowing you to create a variety of colorful bracelets and necklaces. You can even make one for your BFF, which will be appreciated due to their uniqueness.
The World's Smallest Series
Our collection of the World's Smallest Series contains the ultimate novelty toy. Here you'll find popular arcade games like Pac Man in miniature version, which will keep you busy for hours. There's also a tiny Rubix cube, which is just as difficult to solve as the regular-sized one. And if you remember the Magic 8 ball, you'll appreciate the tiny version of this popular fortune-telling gadget as well. The novelty toys in the World's Smallest Series make great products to keep near the cash register because they're usually impulse buys.
Fidget Toys
Another popular novelty toy is our fidget spinner. Fidget spinners can be held in one hand and spun by the other hand. If you get the hang of it, you might keep it spinning indefinitely. These fidget toys can help you focus by keeping your hand occupied and your mind free to pay attention to what you should be doing. They are great for adults and kids of all ages.