Jan 01, 2022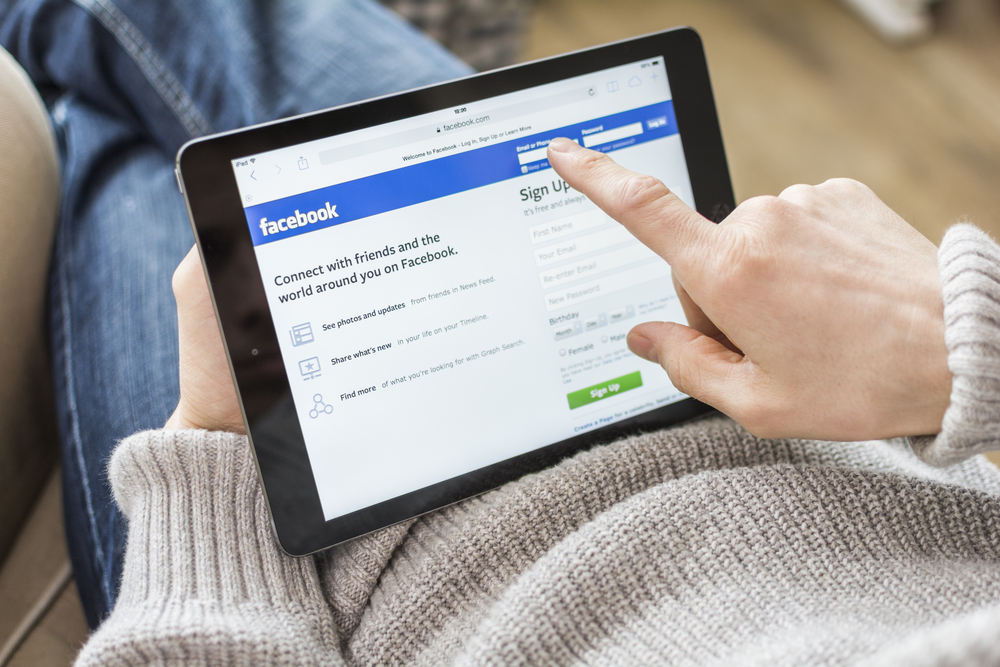 Consistently posting on Facebook is an integral part of every marketing plan for retailers. Unfortunately, Facebook has made it increasingly difficult to use traditional positing methods to reach a larger audience. The good news is there are still some easy things you can do to maximize each post and ensure more people discover your products and brand name.

1. Post Stories
If you haven't been sharing videos and pics on your Stories on Facebook, you could be missing out on grabbing your audience's attention. The hard truth is only a portion of your followers will see the posts on your newsfeed as Facebook prepares for the future of building better connections through other methods. One such method is to post what you want to say to your current followers through Stories that are only available for 24 hours. Since they will soon disappear and Facebook is more likely to show a new Story over a conventional news feed post with your followers, your audience is much more likely to check out what you have to say. This makes Stories one of the best methods of building trust with current customers, introducing new products, or promoting special offers.

2. Get Creative with Reels
If you want to grow your reach on Facebook and introduce your brand name or products to users who have not yet discovered your feed, create Reels! Unlike Stories, Reels are a video-only posting option that allows captions, comments, a greater number of hashtags (up to 30), and the use of Facebook's Reels editor to clip, stitch videos together, or vary with the speed of the video. You can also add music, which makes the Reels more attractive for people who have not yet learned about your retail store or products. This is especially important since Facebook will be more likely to share your Reels with users who are not currently following you, which means you will have a greater chance of your videos being seen by those who have never been in your store or visited your website or booth.

3. Include Customers in Posts
Another excellent way to expand the number of people who see your retailer posts is to include more customers in your content. For example, you can select a Customer of the Month, host events at your store where customers participate, or have a mascot greet random shoppers. You can also ask influencers to test products you sell or create their posts at your store.

However you involve your customers in your promotional materials, be sure to get permission, ask the correct spelling of the customer's Facebook username, and hand out a card with your QR code to follow you. Then, tag the customer in the photos you post on your feed to instantly reach their followers.

4. Ask for Shares
Another way to grow your reach is to ask team members, compatible business owners, friends, family members, and customers to share your posts. If you have a good business relationship with a trusted business, such as a supplier or manufacturer, you can offer to give them a shout-out on your feed and ask them to share it.

5. Post to Facebook Groups
Spending some time searching for industry Facebook groups, or local Facebook groups that allow retailer posts is well worth your time and effort. Each post is then seen by a whole group of followers plus, if it's a public group, new page visitors. You can even manage your own group that attracts users to your promotional or topic-specific posts. The key is to find or create groups that are posting about topics that are of interest to your audience.

6. Give Your Post a Boost
For promotional posts you want to be seen by users who are not currently following your feed or may not know about your retail store or booth, Facebook offers an inexpensive way to get your post noticed with their "Boost" option. Although it is not a free service, the greater reach often far outweighs the minimal fee. Typically, you will find the boost option being advertised on Facebook with one of your most recent posts. Give it a try!

7. Maximize Your PPC Campaign
This should go without saying, but never set it and forget it when it comes to your pay-per-click or pay-per-impression campaign. Any paid campaigns should be closely monitored and adjusted to better fit your target audience's interests and demographics. Be sure to use an SEO company with a proven history of getting top results for their PPC Facebook campaigns.