Feb 01, 2023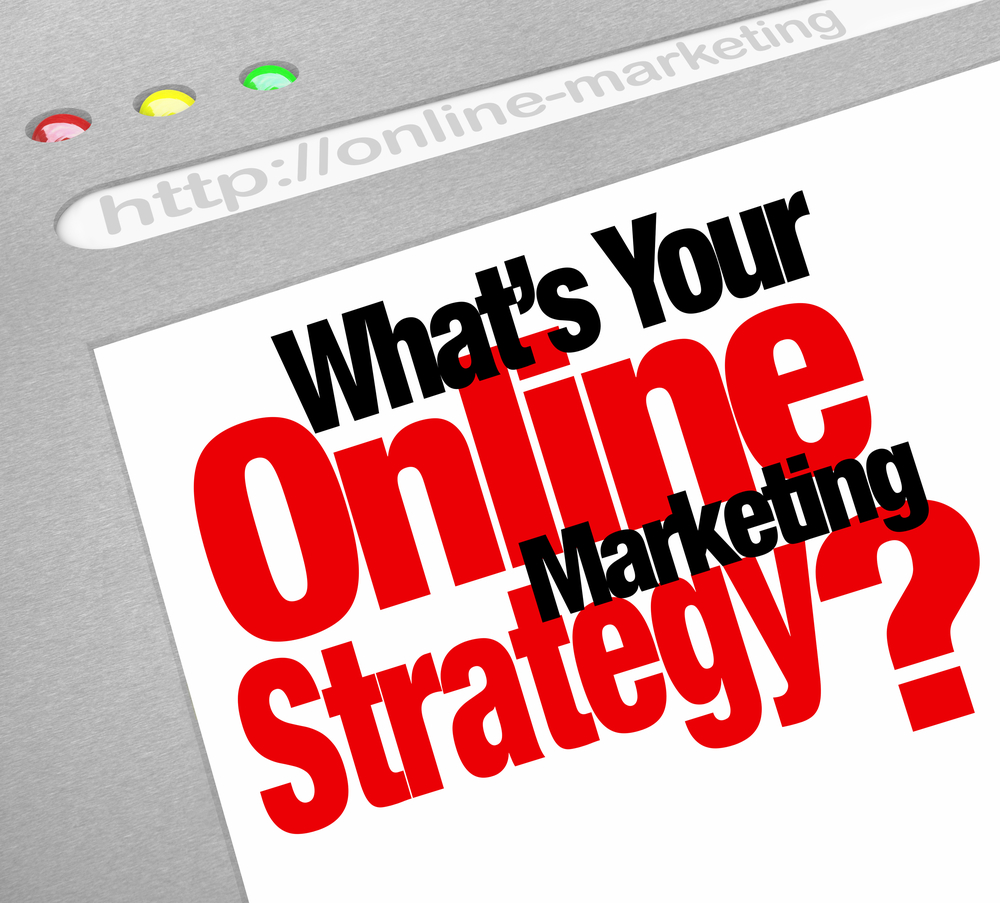 As a retailer, there are many things that you can do to advertise your store and products. When developing a marketing strategy, one of the best things you can do is create authentic content for your store. Advertise your store and products while attracting locals and visitors with these five online marketing and content tips.

Share Products and Shopping Experiences
Did you know how easy & impactful it can be to share products & shopping experiences online? When coming up with new marketing strategies, it is essential to remember that content drives marketing (online and otherwise) - and it is easy for any business to create impactful content. For example, try sharing products and shopping experiences. This is a clear and effective way to market yourself online, and it doesn't require much time or expense.

Share Content Featuring Products
One of the best ways to help your customers learn about what you sell while window shopping from wherever they are, is to use product-specific content such as overviews, unboxing, and demos. Not only does this help customers learn more about your business and products, but it also helps create a feeling of being there - making customers want to be there in person due to the fear of missing out.

Share Favorite Products and Products of The Month
Are you looking for a great, fun, and easy way to help people connect with your business and products? Do you want a way to advertise your business's featured products all at once? Well, one of the most engaging types of content you can use involves a human-interest angle. That means whenever you get the chance, share employee favorite products, favorite customer products, and any product of the month. Put a spotlight on your company and products, and show your customers your products and why they are the best.

Advertise Events and Daily Specials
A great marketing strategy is advertising events and daily specials on your website and social media pages, whether it's a BOGO, a sale, or a new product release. It is as easy as using a calendar on your website and social media posts to advertise upcoming events. This shows your customers what they have missed (when they see a social media advertisement - a quick and simple post), and it also shows them what is to come.

If you are ready to show the world how different your company is, and what products you have to offer, it is important to advertise your store and products. To attracting locals customers and visiting customers, remember the five online marketing and content tips listed above.