May 01, 2023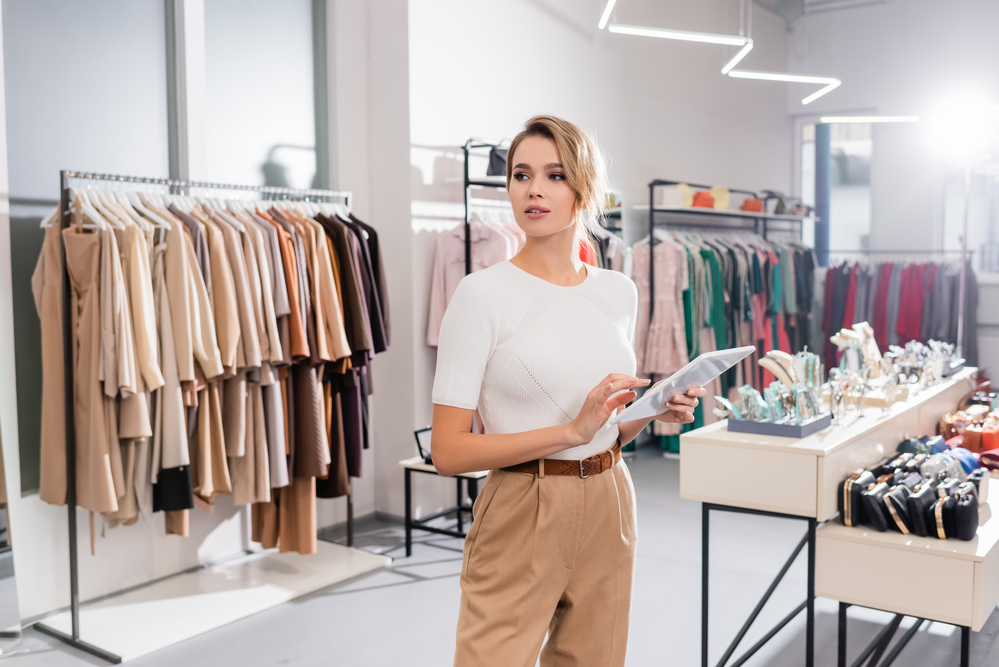 Are you in the retail industry? Has your business been searching for a retail strategy or strategies to help you grow your business? You must be well-versed in the basics when looking for a good retail sales strategy. Here are 4 of the best strategies for successfully growing your retail business.

1. Know Who Your Customers Are, And Who They Aren't
One of the first things that all retail businesses need to know if they want to succeed is who their customers are and who they are not. Knowing who your customers are will give you a good idea of how to get your advertising out to them effectively and what types of services and products they like, need, and want - but that is only part of it. When you know who your customers are, this knowledge keeps you from overestimating demand - while helping you to create a vibrant and appealing look for your shop and website.

2. Attract New Customers With Great Windows, An Engaging Website, A Blog, And Social Media
Do you know the first step when you attract full-price customers to your business? The answer is to give them a consistent and high-quality experience - and this must be done on all fronts, wherever they may be engaging with your business
Give your store fantastic window displays. Displays that are created to tempt desire and fear of missing out.
When you build your website, make sure that it mirrors the high-quality experience of your store with your hours of operation, address, directions, and what your store has to offer your customers.
With your blog, make sure it is an easy-to-read and informative experience that will continue helping your customers do more.
Finally, in the age of technology, you must have a compelling social media strategy that includes Facebook, Instagram, and more!
3. Train Your Employees
It is essential for all businesses, especially those in the retail industry, to understand sales training because it is a must-have in every retail strategy. In addition, it is vital for the success of your business that you never take your employee's abilities for granted - especially when you hire someone with experience working in your industry.

4. Engage Your Customers In The Best, And Right, Way
When we say, "Engaging your customers is the best and right way," we don't mean by stationing someone at your front doors to greet your customers as they enter. And we also don't mean for you to stalk your customers around the store, badgering them with 100 questions - we've all been there, and it can be a little unsettling. The best retailers are the ones who hire and train their employees - keeping in mind that the game is to engage the customers in a conversation. Train and encourage your sales associates to find ways of engaging in back-and-forth conversations with your customers. Always being helpful and handy while showing them that you are human - elevating their customer experience.

5. Livestream On Facebook & Instagram
In today's world, technology is everywhere you look, and it is safe to say that most of your customers are on social media - one platform or another. Of course, the most widely used social media platform is Facebook. But did you know that Facebook is used for more than just offering discounts, coupons, and product information? On social media platforms such as Facebook and Instagram, it is beneficial to all retail companies to utilize live streaming capabilities - which allows you to answer customer questions and teach existing customers something new. And don't forget, when you do it right, show an authentic personality. This will help bring new eyeballs to your content and foot traffic to your doors - those to your physical store and your website.