Apr 28, 2023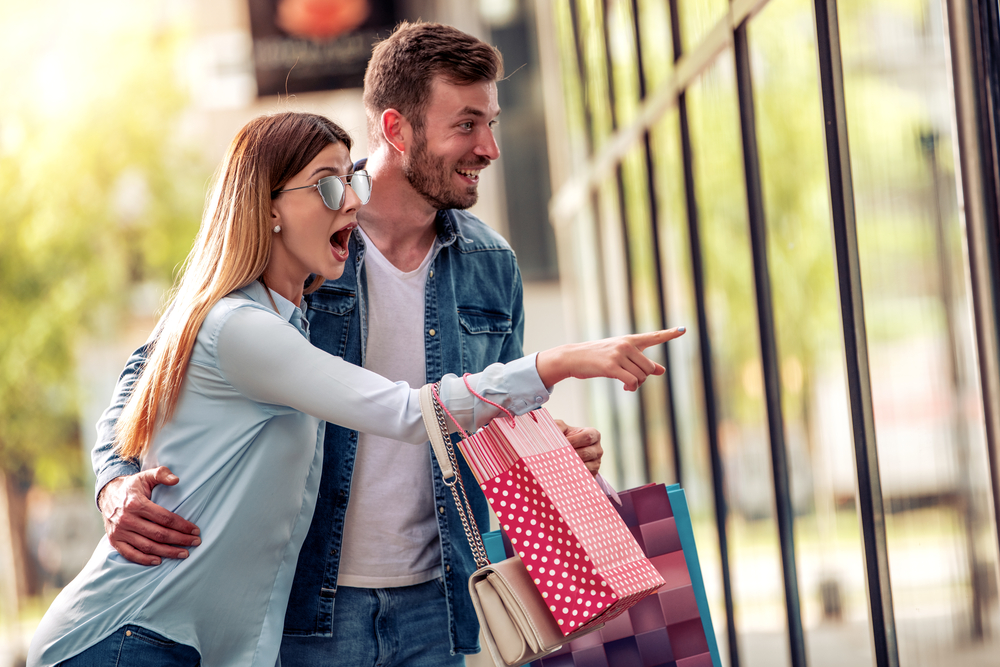 For around 15 years now, retailers everywhere have been relying on discounts to help drive sales while encouraging shoppers to browse and make a purchase. And while providing customers with deals can be a reliable strategy, there is always a risk of damaging your reputation as a retailer if this strategy is overused. So here are five sure-fire ways retailers can add value to their customer's shopping experience while generating sales and providing services/products that shoppers cannot get anywhere.
Service
Do you want to know a trick to getting shoppers to become loyal and returning customers? That would be to ensure you offer a better experience than your competitors. And perks, like loyalty programs and sales, aren't the only enticing things you can offer your customers. By providing the proper regular training to all staff in customer service delivery, you will ensure that you meet, if not exceed, the expectations of all your customers.


Expertise
Even when you go into a store knowing what you need or want, sometimes you still need expert help. So, there is no surprise that your customers value retailers that offer expert advice and prefer to buy from real people - not those faceless companies. For example, online retailers can provide expert advice to shoppers through customer support through social media channels - often where customers go to find reviews and opinions to make an informed purchase.


Exclusivity
While offering expertise to your customers is strategy important as a retailer, the concept of "exclusivity" will be your best friend. What does that mean? When selling the same product as your competitors, having a higher price can be hard to defend. However, most shoppers are willing to overlook costs and pay a premium for items you cannot buy anywhere else - such as a signed copy of a book or objects designed by a local artist. But exclusivity can be used in many ways to reward your loyal customers. For example, you can advertise special in-store shopping events or offer your customers a first look at new products before they are made available to the public for purchase.


Convenience
Another surefire way to attract more loyal and returning customers is to provide them with convenient services. But it is important to remember that the convenience you provide through your traditional brick-and-mortar store will be different from the ones provided through your online e-commerce store. For example, when it comes to your physical store location, having a convent location and extending hours can be an effective strategy. But, with online shopping, one of the main things every retailer needs to be concerned about is how to make your customer's shopping experience as convenient and user-friendly as possible.