Jun 01, 2021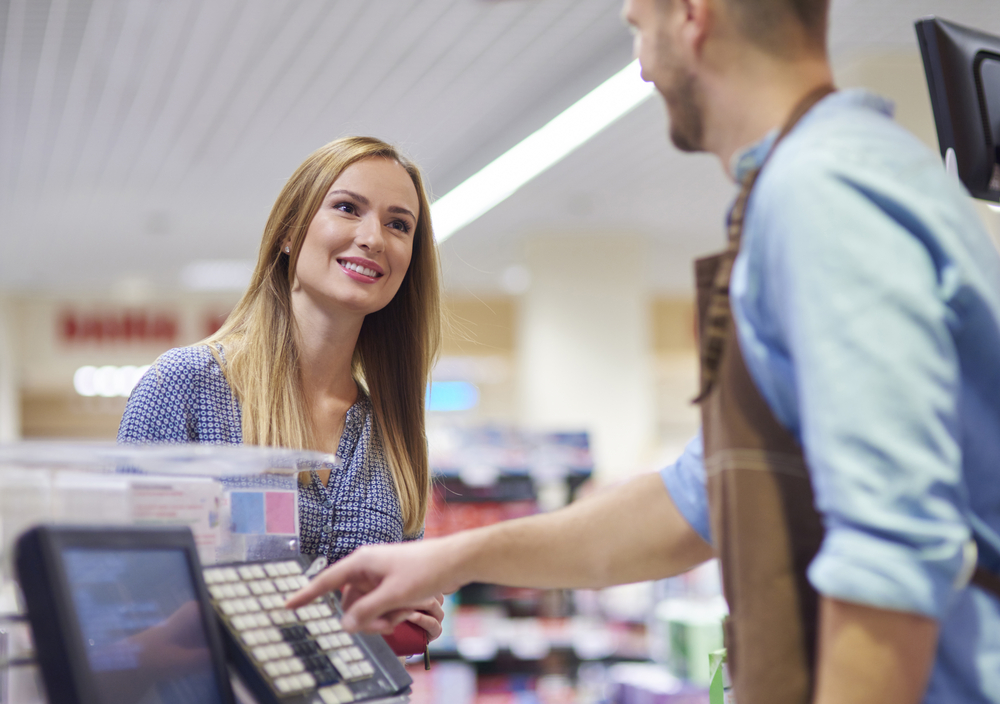 You are making every effort to grow your small retail shop, but the big box stores nearby seem to be taking your potential customers. Now, you can employ some of the strategies that have helped these large warehouses stay profitable, despite their low prices. Try applying these four proven tactics to your business plan and start seeing your sales improve today!
Add Toys!
One of the biggest secrets of big box store success is to leave no one out! By appealing to the masses instead of a niche of the population, you have more chances of enticing shoppers to try your store. For example, the toy industry produced $25.14 billion in sales in 2020, which is a dramatic increase of over $7.5 billion from the already impressive $17.57 billion back in 2013. What that should tell retailers is toys can be a smaller portion of your inventory, but they should definitely be included without exception!

Think of it this way - how many of your target customers are going to buy a birthday, holiday, or just-because gift for a child or student within a month of shopping at your store? They could be impromptu buys or planned purchases. However, if you add up the number of people who have a reason to make a toy purchase, you can immediately see the reason behind the toy sales growth. An easy way to start incorporating toys into your retail inventory is to add a variety of top-selling toys that appeal to grandparents, parents, aunts, and uncles as well as plushies and sensory toys that attract professionals working with kids of all ages, such as counselors, nurses, daycare workers, and teachers.


Attend Trade Shows to See What's Hot!
You may have the cutest shop in your area, but keep in mind the trends on the market and in the media attract more shoppers than unique or recently introduced items when it comes to sales volume. In other words, the more you know about popular products the better! Big box stores always have a full stock of family movie and hit cartoon-related merchandise as well as the designs and materials in all areas of their inventory that buyers expect to find. Trade shows like the Toy Fair in New York offer one of the most efficient and effective ways to discover what people will be buying in the current and upcoming year. Plus, you can often find the highest margins at these events and you will be able to check out the products up close before you place your order.


Prioritize Your Margin
Speaking of margins, it can be a rookie mistake to estimate the same profit for all items in your store. Ask yourself which products are going to bring in the most customers. Those items can go on sale at cost or just above to attract more buyers. Then, you can sell related products for a slight increase to allow your profits to build without scaring off your shoppers due to high prices. This tactic also affords an invaluable opportunity to expand your newsletter and email community as customers sign up for notifications regarding the next sale or coupon.


Price Below Market Value on Some Items
Another pricing strategy the big box stores use is earning a reputation for pricing products below the market value. This may leave you feeling unable to compete as a small business owner. However, it should be noted that not all of the prices have to be below the competition. Big box stores can have competitive pricing on many products and still advertise their low prices on other items that results in a reputation for saving consumers money.

For example, you can advertise having the lowest prices on specific items you know sell fast. The difference can be a cent or two as long as it is lower than the competition online or off. Your other products can be priced according to your competitive model. Furthermore, in many cases, competitive prices are enough to keep your shoppers loyal after they find you through your sales offerings and lower priced items, especially that healthy portion of the consumer population who prefer to spend their money at locally owned businesses.
Buy From Reputable Wholesalers in Each Industry
Of course, all of the above tips will not help you retain the customers you attract if you do not carry quality products from trusted manufacturers and wholesalers. Begin creating your inventory with products from the best-known wholesalers and manufacturers with established reputations, such as License to Play. Then, use the brands of your manufacturers in your advertising to boost your reach and grow your store traffic with ease!